Supplying critical components for...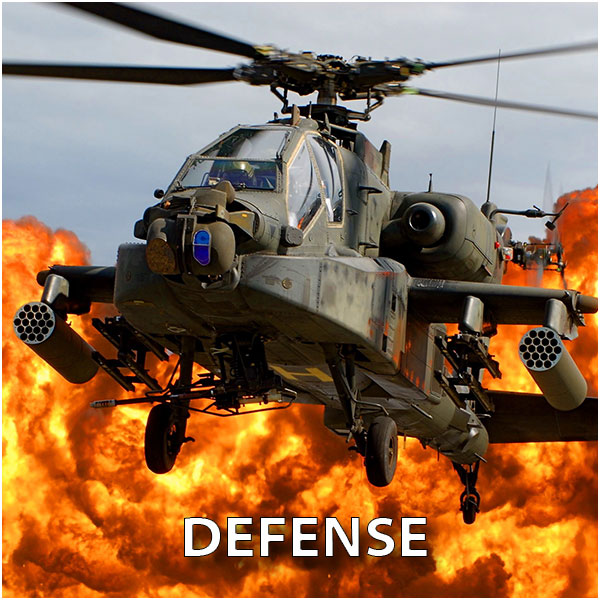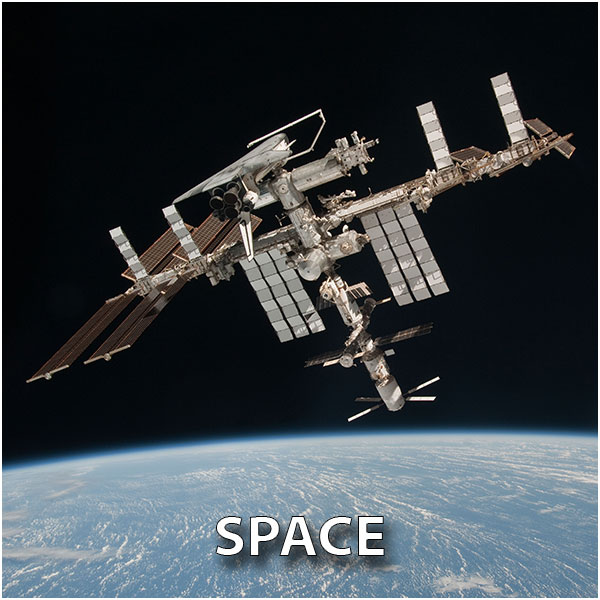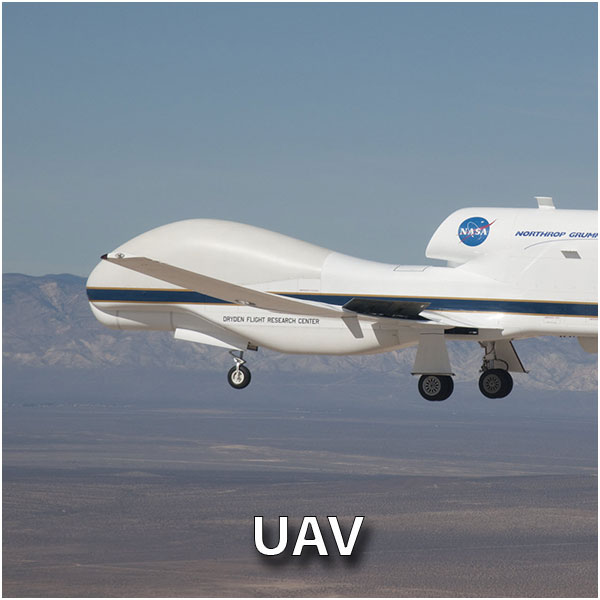 Scorecard for a major Aerospace company...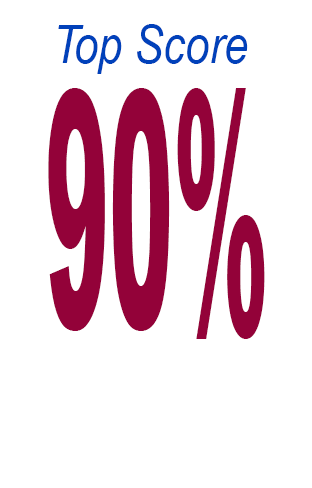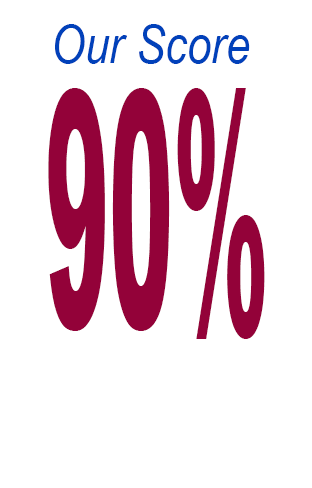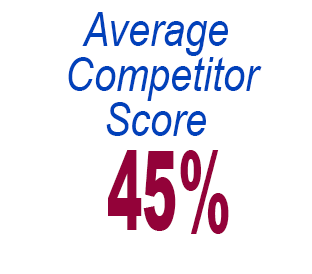 Applying World-Class Best Practices!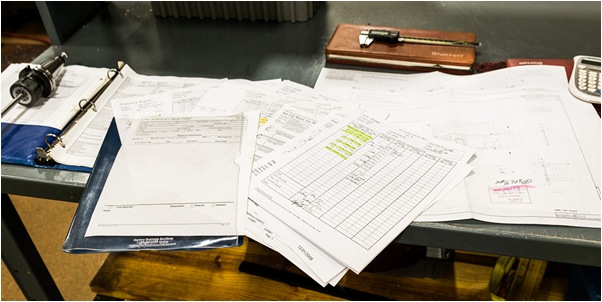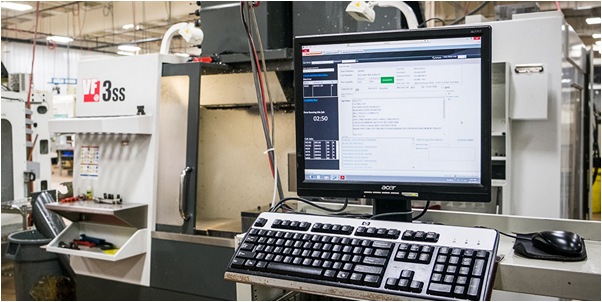 The importance of powerful data management for these markets cannot be overemphasized!

Large enough to get the job done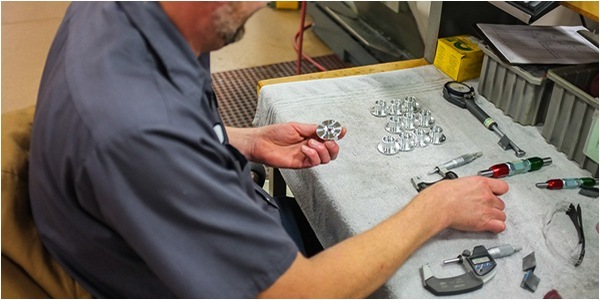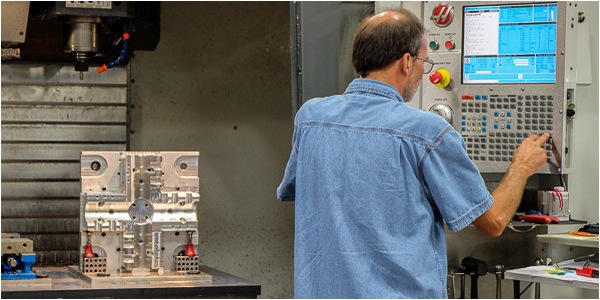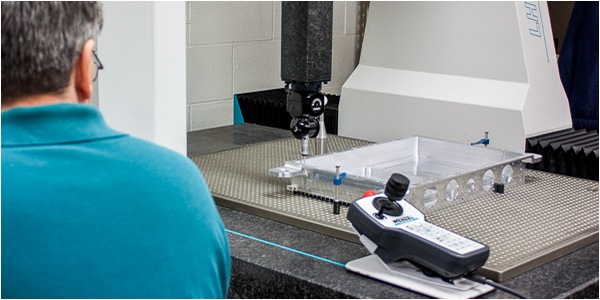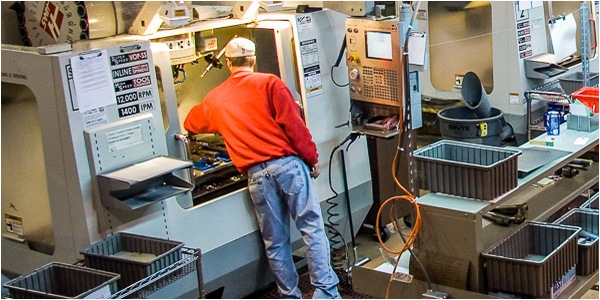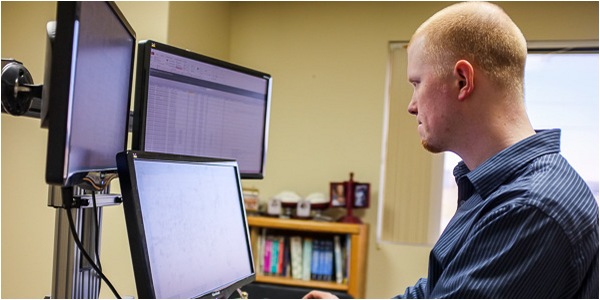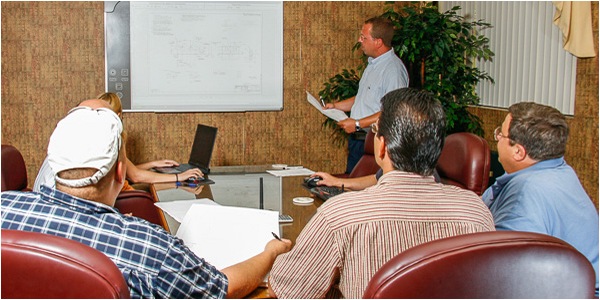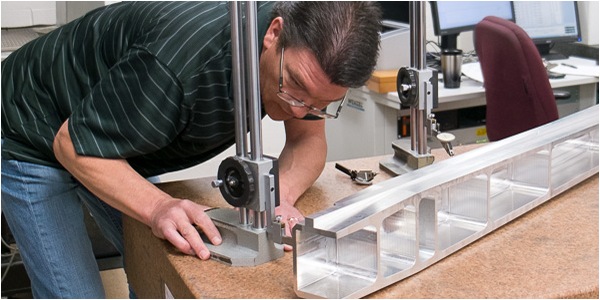 Small enough to be extremely efficient!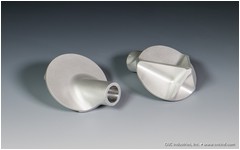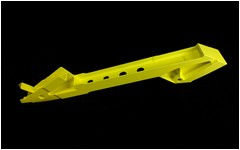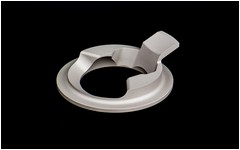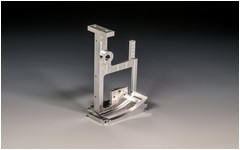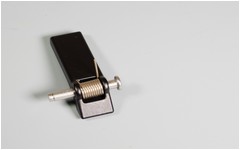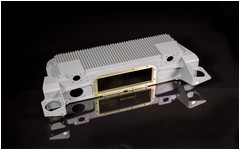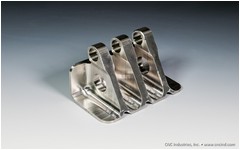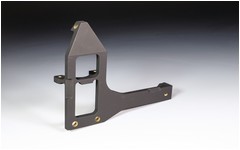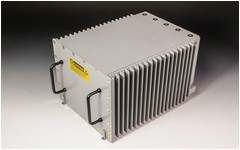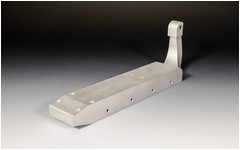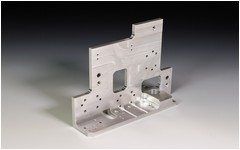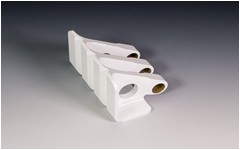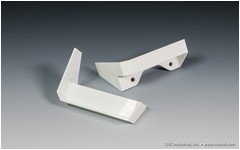 What can we supply to you?
Contact us
Welcome to CNC Industries
CNC Industries is a world-class AS 9100D / ISO 9001:2015 certified contract job shop.  Specializing in high-speed CNC machining, fabrication, assembly and testing of high-precision, high-complexity components, we offer a broad array of manufacturing services to aerospace OEMs in North America, Europe and Asia.
By applying proven Lean Manufacturing principles as well as seeking Continuous Improvement on a daily basis we are committed to providing exceptional Value and Outstanding Service to our customers.
Please explore our site or contact us to discover why so many of our customers rank us at the top of their supplier list.
Our philosophy is simple.   We strive to provide the best supply chain experience you can find.
High-speed CNC Machining & Fabrication

CAD/CAM Design, Modeling, and Programming

Custom Fixture Design and Build
JCP (Joint Certification Program)
"I have worked with CNC Industries for many years.  They have excellent quality, on time delivery and customer service.  I highly recommend CNC Industries for your metal machined part requirements."
"CNC Industries, Inc. has been a superior supplier over a long period of time.  The quality of the end product is never a concern… You should have no reservations towards CNC Industries meeting your expectations."
"CNC Industries is a very conscientious company to work with.  They are very timely with quotes and very responsive about any issues.  It is a pleasure to work with the group of people at CNC Industries."
"We have had numerous purchases with this vendor and have had a very successful relationship for many years. We consider them our go-to supplier when quality is of utmost concern.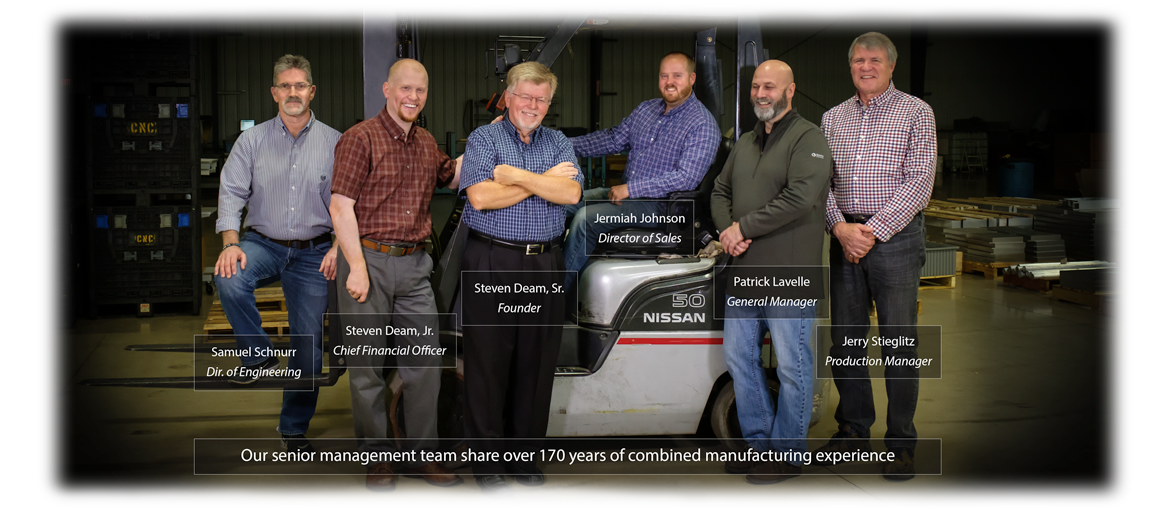 September 24, 2017 – Installation of phase II of our Flexible Manufacturing System is complete and fully operational.  Learn more about the system…
July 2017 – Installation of phase II of our Flexible Manufacturing System has begun and is coming along very nicely.  Installation of Phase II will be completed by mid-August.  Tooling and fixtures to begin production machining will be completed by the end of September.
March 2017 – Phase 1 of our new Flexible Manufacturing System has been completed and it is operating at full capacity.   We have begun shipping component parts for the Boeing 737 MAX .
December 2016 – We are pleased to announce that CNC Industries is making a multi-million dollar investment in a FMS (Flexible Manufacturing System) based around Okuma MB-5000H horizontal machining centers.  Phase I of the system will be installed in January 2017 with phase II following mid year 2017 and phase III will be completed in 2018.  This FMS will give CNC Industries substantial additional lights-out machining capacity along with much greater scheduling flexibility.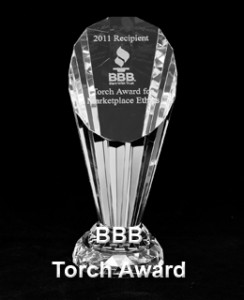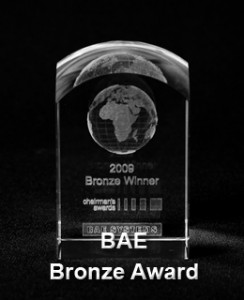 When Modern Machine Shop magazine needed a complex part for their "Top Shops" issue, they came to CNC Industries!

A few statistics about CNC Industries
Years experience of founder
Cubic inches of material machined annually
Pounds of aluminum machined annually
Put our experience to work for you!