We produce thousands of different components for the Aerospace Industry.   Many of the parts we make are chassis components that house the flight control systems of commercial as well as defensive aircraft.  For more than one Aerospace customer we fully manage the inventory of all of the parts that we supply to them including delivering hundreds of different part numbers on a "dock to stock" basis. 
Following is a small sampling of components we have supplied to various markets.
One of the challenges of making parts for the Aerospace industry is dealing with the hundreds, or even thousands of pieces of information on every part.   If any one of those pieces of information is overlooked or mistaken it could cause the parts to be non-conforming.    In order to deal with the staggering amounts of information involved we have developed a very sophisticated Distributed ERP system.  Our ERP system includes networked computers at every workstation throughout the company.   That means that every person in the company has instant access to real-time information for every detail of every job.  See the ERP Technology page for more information.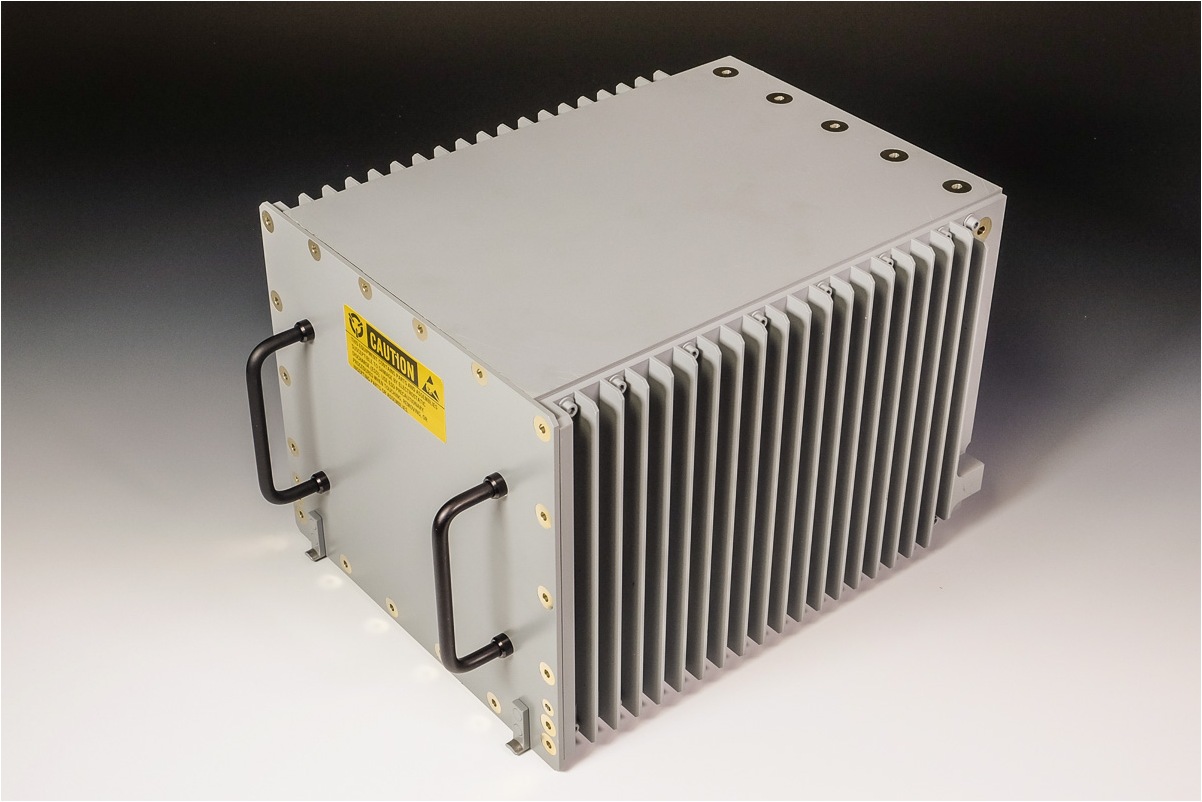 Following is a sampling of Aerospace parts.   Click any image to view a larger version.   Press [esc] to exit the lightbox.
We make lots of replacement parts for the U.S. Defense Logistics Agency (DLA).   For many of the parts we are working from drawings that date back to the 1950's-1970's.

Since many of the drawings pre-date CAD, that means that we need to create our own solid-models.  Many of the replacement parts we make go into aircraft and include complex 3-dimensional lofted shapes that are generated from an extensive table of data points.  Building solid models from these old drawings can be a time-consuming process.
Here is a small sampling of parts that we have manufactured for the DLA.
Hog out:  transitive verb
1:  to cut (metal) out of a piece of work at very high speeds and very fast feeds
2:  to machine (as a part) from a billet of size and shape such that the removal of much metal is necessary in order to achieve the shape desired
A high percentage of the parts we manufacture could be classified as Hog Outs.  Each year we convert over 3.6 million cubic inches and 350,000 lbs of raw aluminum into finished parts.  That's a whole lot of hogging-out!   We have become very good at rapid material removal.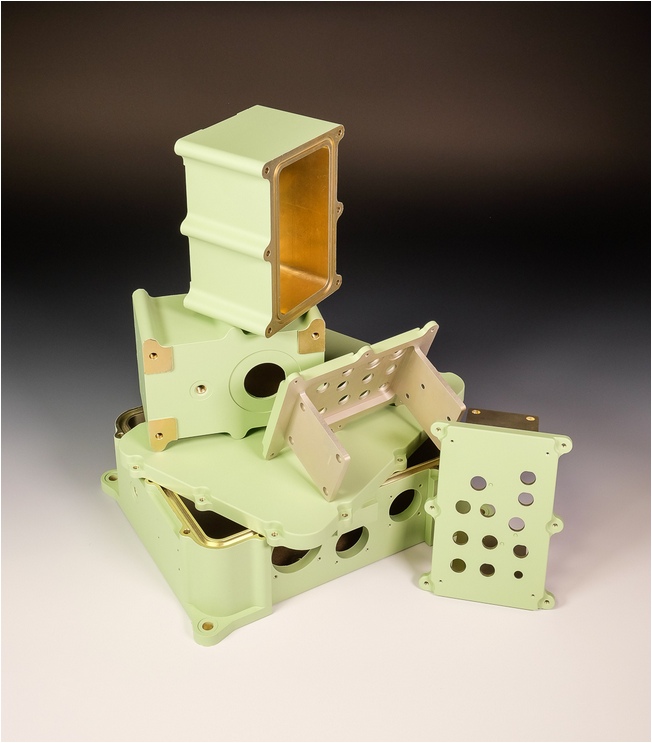 There are many advantages to hog outs compared to cast parts.  Since hog outs are machined from solid billet, there are no porosity issues.  A hog out is stronger and more structurally sound and can be produced from a much a wider range of alloys.  Engineering costs for a hog out are generally lower than for a casting since a mold or pattern is not needed.  Depending on the volume of parts the overall cost of the parts is often much lower.  Lead times will usually be much shorter and often a significant advantage is that part tolerances will be much tighter.   Because a hog out is structurally superior, often wall thickness can be reduced resulting in weight savings..
Since all of the hog-out parts fall under other categories, here are just a few examples of hog outs that we have produced.
Parts that have machined features on 3 or more sides are good candidates for 4 & 5 axis machining.   Not only does 4 & 5 axis machining reduce the number of setups required, it also reduces handling and improves quality.  At CNC Industries we have numerous Machining Centers with 4 & 5 axis capabilities.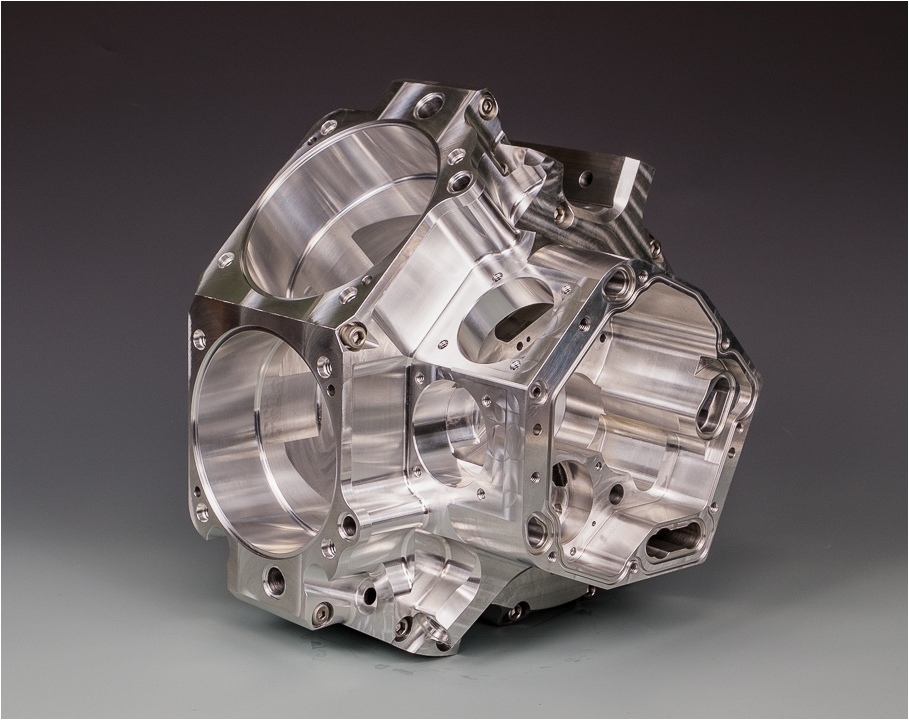 Put our machines to work for you!