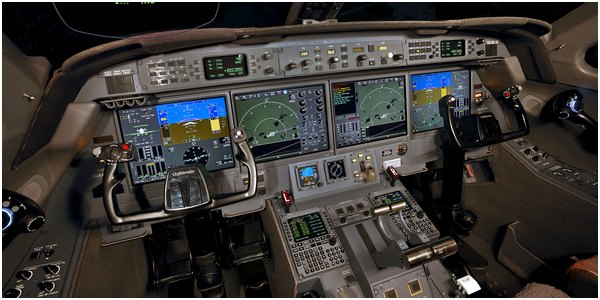 Supplying critical components for...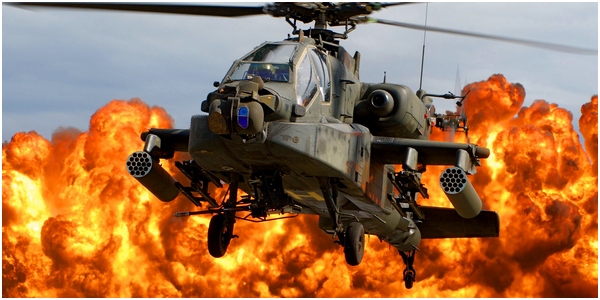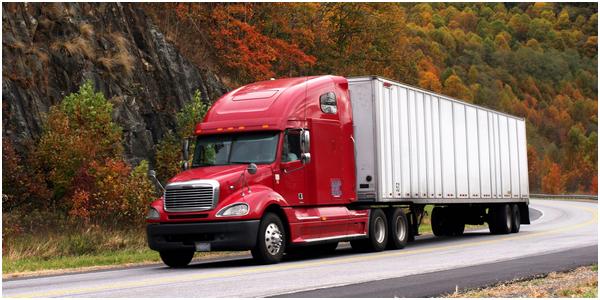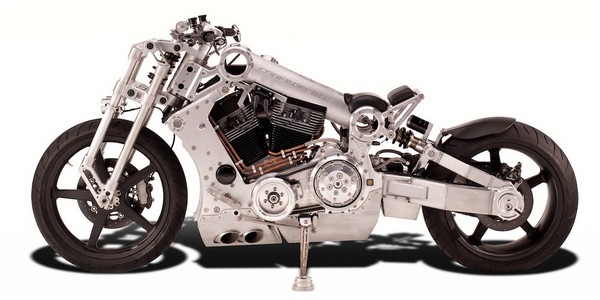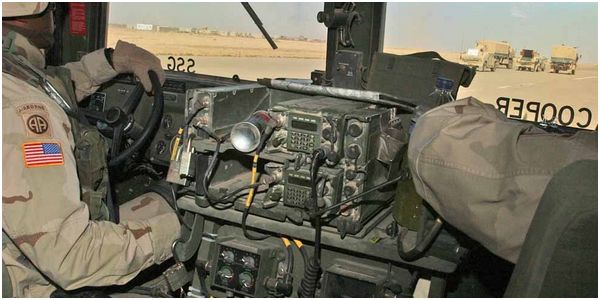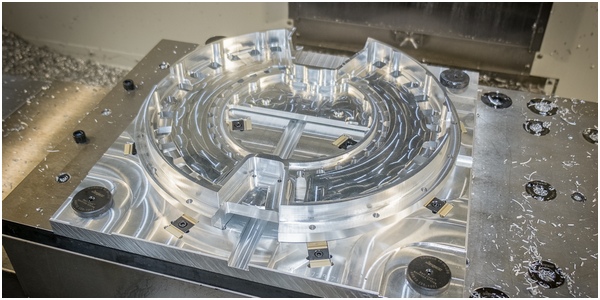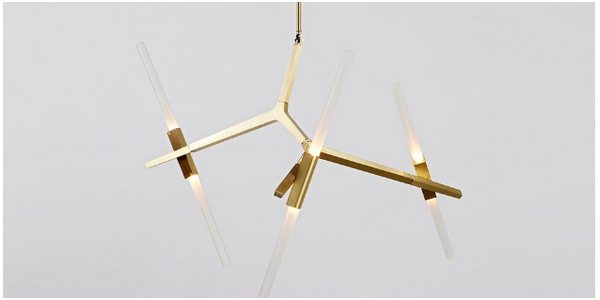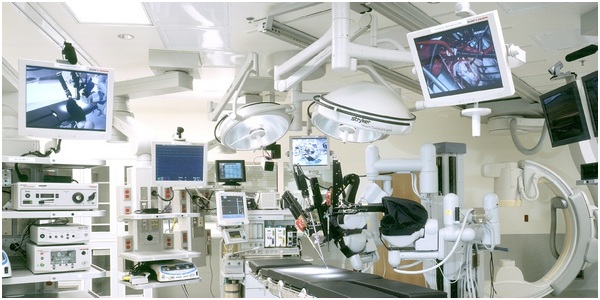 Scorecard for a major Aerospace company...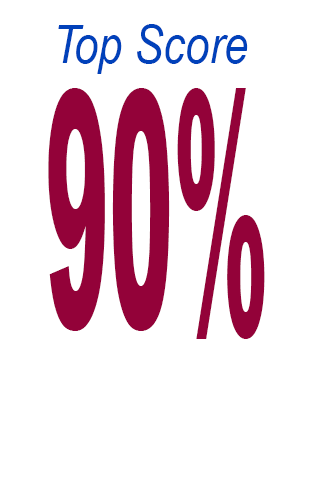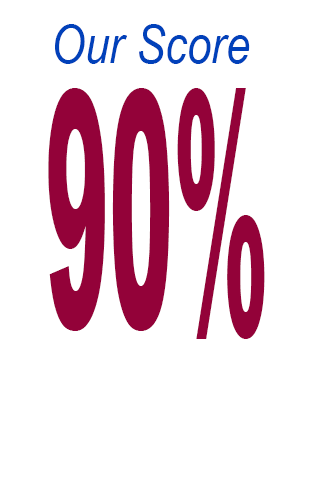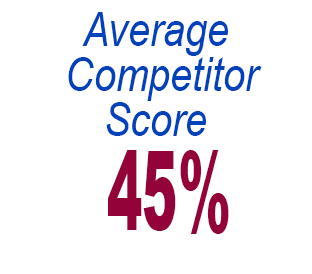 Applying World-Class Best Practices!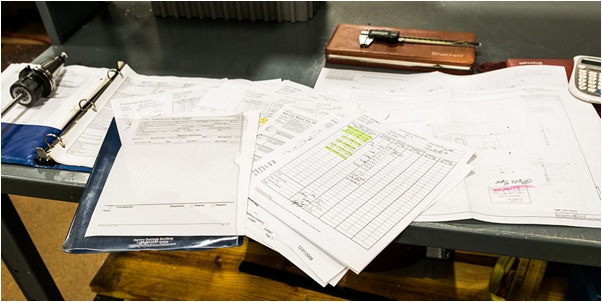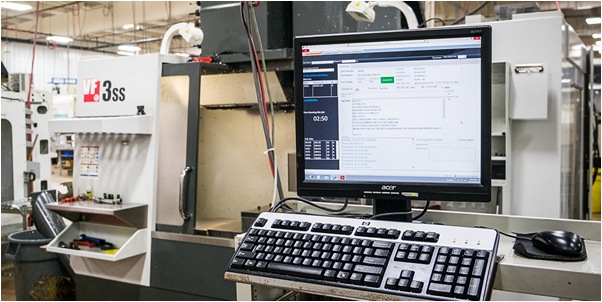 The importance of powerful data management for these markets cannot be overemphasized!

Large enough to get the job done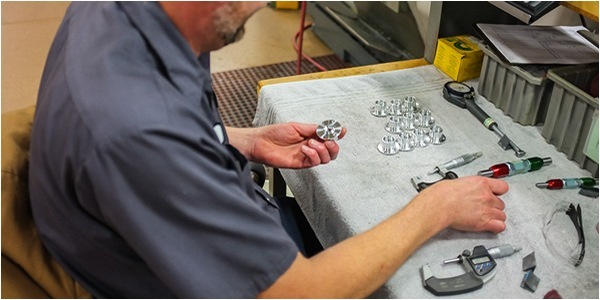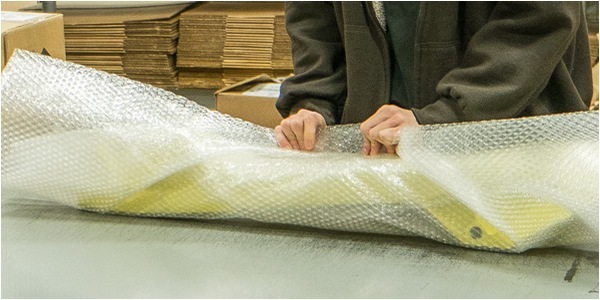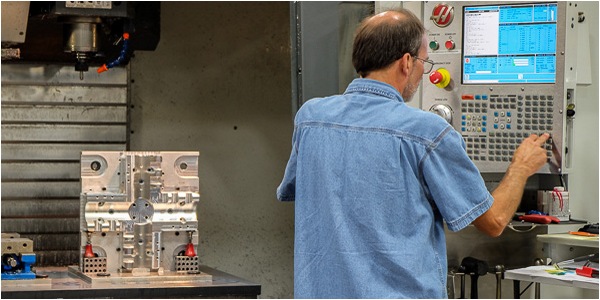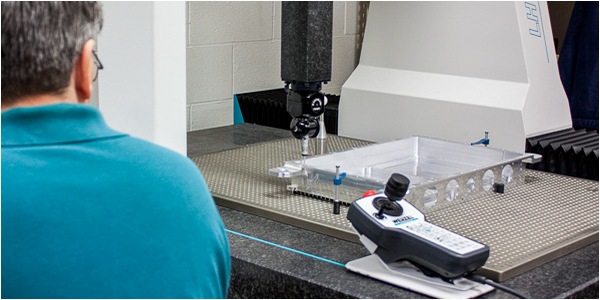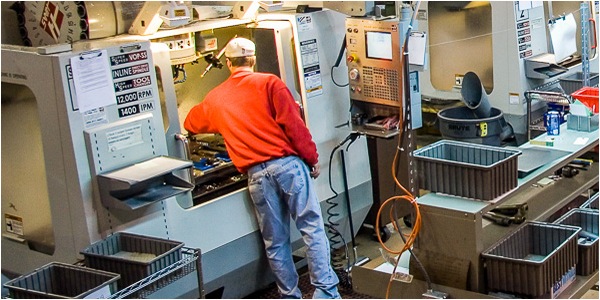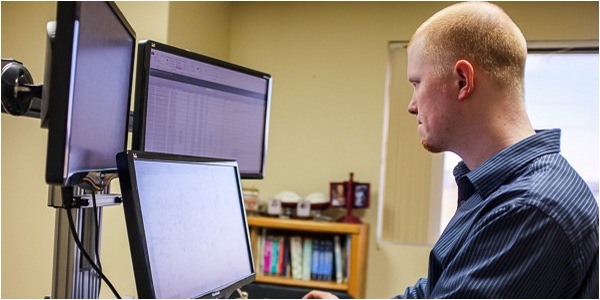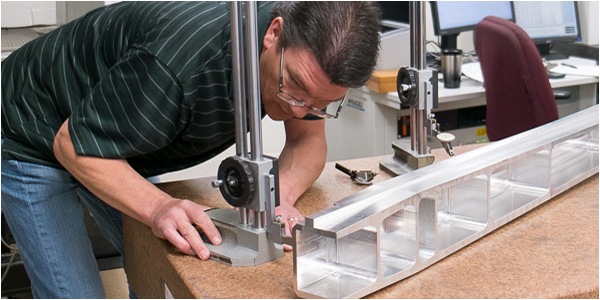 Small enough to be extremely efficient!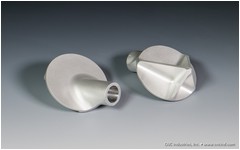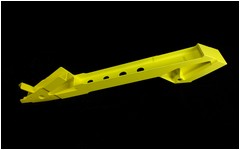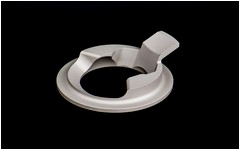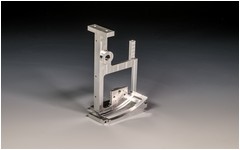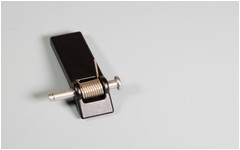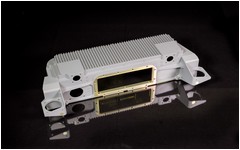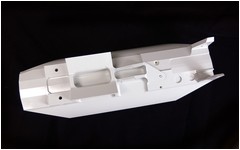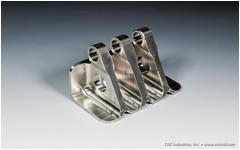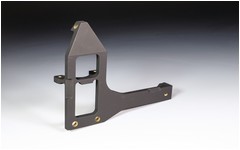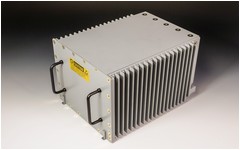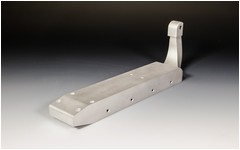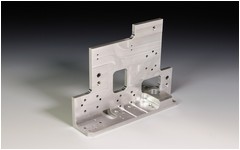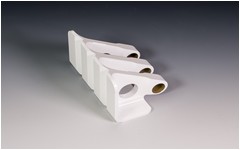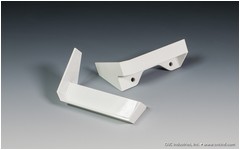 What can we supply to you?
Contact us
Welcome to CNC Industries
Located in Fort Wayne, Indiana, CNC Industries is an award winning AS 9100C / ISO 9001:2008 certified and ITAR registered contract job shop specializing in high-speed CNC Machining, Rapid Product Development, Fabrication, and Assembly.
By applying proven Lean Manufacturing principles throughout the company we are committed to providing exceptional value through competitive Pricing, Superior Quality, Dependable On-Time Deliveries, and Outstanding Customer Service.
Please explore our site or contact us to discover why so many of our customers rank us at the top of their supplier list.
Services provided
High-speed CNC Machining & Fabrication

CAD/CAM Design, Modeling, and Programming

Custom Fixture Design and Build
Certifications
JCP (Joint Certification Program)
What our customers say
"I have worked with CNC Industries for many years. They are an excellent partner/supplier for Exelis Inc and for many years when we operated under the ITT company name. They have excellent quality, on time delivery and customer service. I would highly recommend CNC Industries for your metal machined part requirements."
"CNC Industries, Inc. has been an overall superior supplier over a long period of time. The management staff is top rated and the technical expertise is at a high level. The quality of the end products is never a concern… You should have no reservations towards CNC Industries meeting your expectations."
"CNC Industries is a very conscientious company to work with. Their customer service representatives communicate any issues at hand and keeps us informed of any problems that arise. Their quality manager is very responsive with answers for any part or paperwork issues that arise. They are very timely with quotes. It is a pleasure to work with the group of people at CNC Industries."
"We have had numerous purchases with this vendor and have had a very successful relationship for many years. They communicate issues promptly and advise on any delivery issues."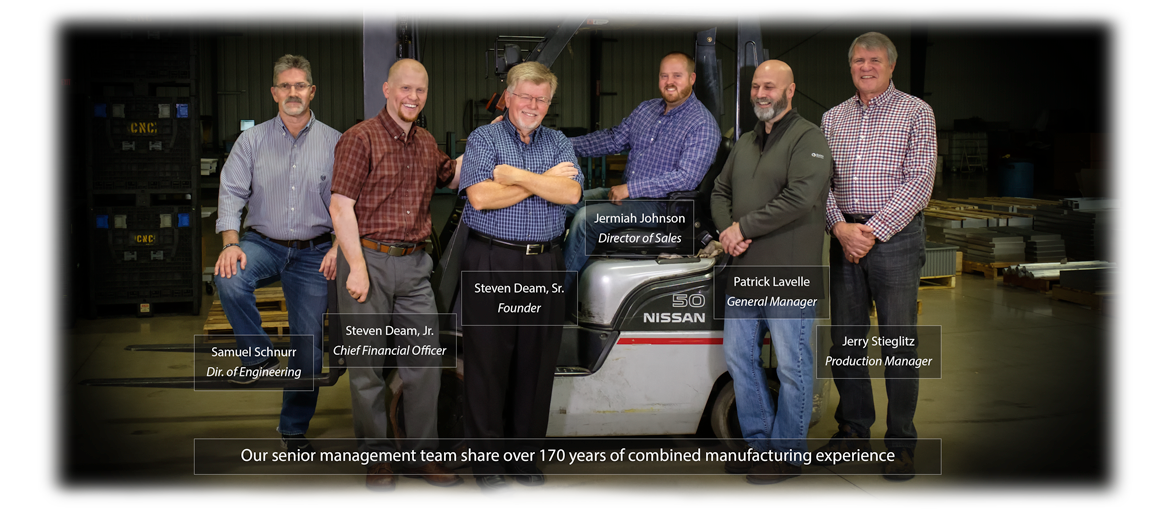 Latest News:
December 2016 – We are pleased to announce that CNC Industries is making a multi-million dollar investment in a FMS (Flexible Manufacturing System) based around Okuma MB-5000H horizontal machining centers.  Phase I of the system will be completed in January 2017 with phase II following mid year 2017 and phase III will be completed in 2018.  This FMS will give CNC Industries substantial additional capacity along with much greater scheduling flexibility.
November 2016 – We are proud to announce that Samuel Schnurr has joined the company as Director of Engineering.   Samuel is a people-focused leader driving change within organizations through original concepts of "imagineering", and a reputation for building high performance teams that embrace change.
October 2016 – CNC Industries has been awarded a new multi-year contract for production of custom manufactured aerospace components.  This contract consists of machined aluminum chassis, housings, brackets, and assembly components for the Boeing 737 MAX commercial jet
September 2016 – We are proud to announce that Jerry Stieglitz has joined the company as Production Manager.   In this role Jerry is responsible for operational performance, and increasing quality and efficiency of the business.
July 2016 – We are pleased to announce that Patrick Lavelle has joined the company as General Manager.  Patrick brings more than 30 years of expertise in improving P&L, maximizing operational performance, and increasing quality and efficiency. 
June 2016 – CNC Industries passed its three-year re-certification audit to the AS9100C & ISO 9001:2008 Quality Standards with no findings.   The company has been AS9100C certified each year since 2010 and ISO-9001 certified since 2006.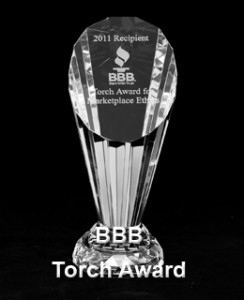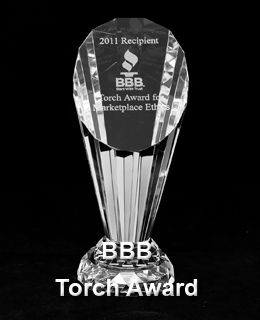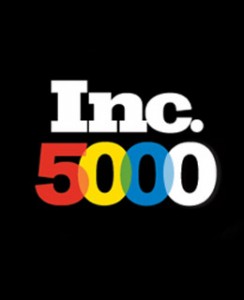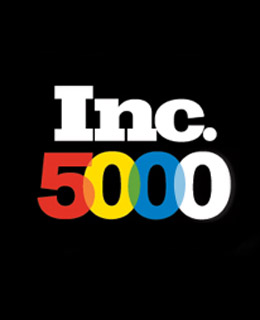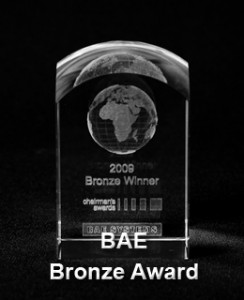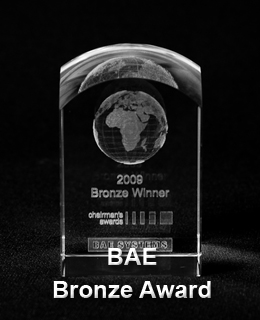 When Modern Machine Shop magazine needed a complex part for their "Top Shops" issue, they came to CNC Industries!

A few statistics about CNC Industries
Years experience of founder
Square feet of floor space
Cubic inches of material machined annually
Pounds of aluminum machined annually