ERP designed for the modern shop
After 20+ years of development as well as daily use in a world-class Aerospace shop, we have simplified the concept of resource management with a system custom designed for our company.   From Quoting to Quality Management to Scheduling to Maintenance to Purchasing and everything in between we have made it simple yet extremely powerful!
Saving countless hours on a daily basis!
With full deployment to every work station in the shop, every piece of information is available to each person in the company.   
Because everything is updated in real-time there is no opportunity for obsolete or outdated information to creep in.

Comprehensive!
Today CNC machines are a commodity that any shop can acquire.
What really separates companies is their ability to manage the vast amounts of data associated with custom manufactured components.  
To do so requires an extremely capable and comprehensive system to manage every last detail of every job. 
Job Manager ERP allows our people to be extraordinarily effective at their jobs.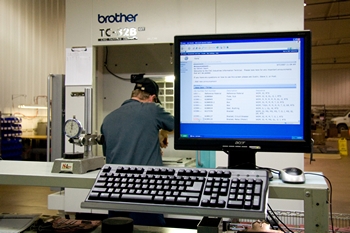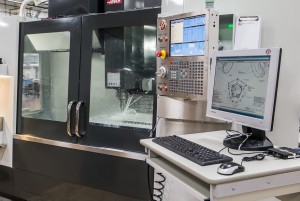 User friendly!
Job Manager ERP is designed to manage our business, using best practice methods, to such an extent that our people can be entirely focused on being productive at their jobs.
Of utmost importance to us was for the system to be user friendly enough that every person in the company can make full use of it.
To achieve that goal our personnel were consulted on a continuous basis for suggestions and feedback.
Deployed to every workstation in the shop

Manages jobs from top to bottom – handling virtually every aspect of every job

Ensures that the right things happen at the right time

Electronically manages every document used in the company

Manages all aspects of job costing and reporting – including time clock and productivity functions

Aides purchasing decisions that will achieve the best possible prices from suppliers

Incorporates "Best Practices" throughout.

Helps find and eliminate waste throughout the company

Continues to evolve as our company evolves

Capable of interfacing directly with customer and supplier systems

Manages all CNC file transfer functions, allowing machine operators to upload and download from their individual workstations

Manages tooling, CNC programs, tool offsets, tool-life monitoring, scheduling, etc.

Manages all aspects of scheduling: Kanban, JIT, Pull System, inventory, batch sizes, material purchases, customer notifications, etc.

Provides unprecedented real-time information with which to make timely decisions.

And many, many more functions…
Custom dashboards for each person or department
Each persons use of the system is optimized with dashboards designed specifically for them.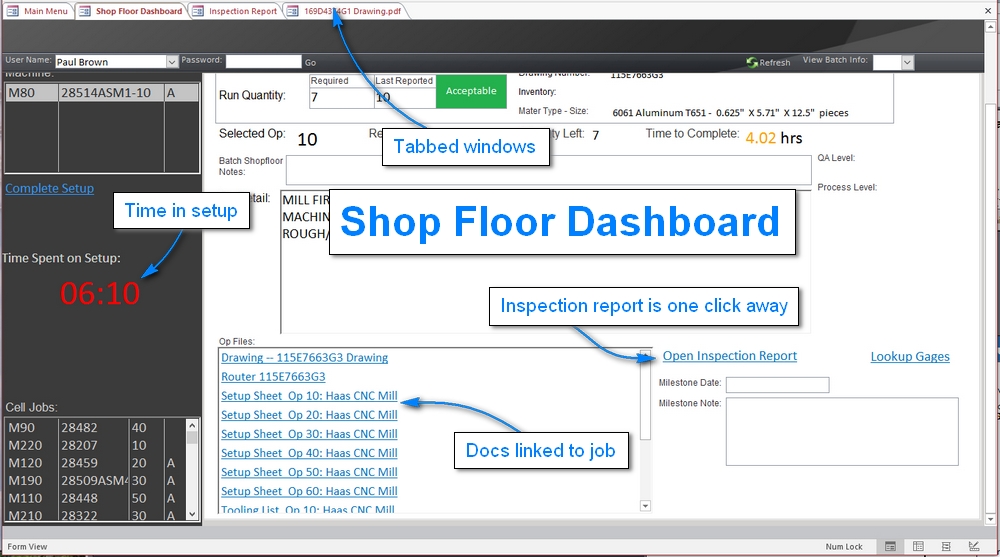 The Proof is in the Pudding!
Using Job Manager ERP, we achieved nearly 50% year over year growth between 2004 & 2008.  We earned the INC5000 award for fastest growing company in 2007 & 2008.   Even with that extraordinary growth, we did so with perfect Quality and On-Time performance.
All of this translates into
Lean Manufacturing at its Best!
Put our technology to work for you!